20th December 2012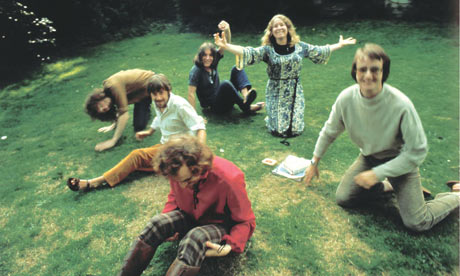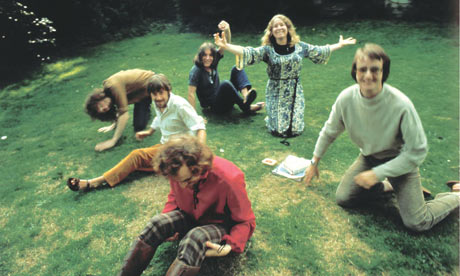 Fairport by Fairport – by Nigel Schofield (limited edition) Drawn entirely from interviews since 1970 and including comments from both Sandy Denny & Trevor Lucas.
Long-time fan and respected music journalist, Nigel Schofield allows the band – past and present members to tell the story of Fairport in their own words. A remarkable band of which Sandy said: "Fairport will always be more than a band. I was a member of Fairport on two separate occasions, but a band so similar to Fairport backed me on record and on stage so regularly that I feel never to have not been part of Fairport."
Each copy of the limited edition of 2,000 is signed by the current band members and is accompanied by a DVD of a newly commissioned documentary on the band.